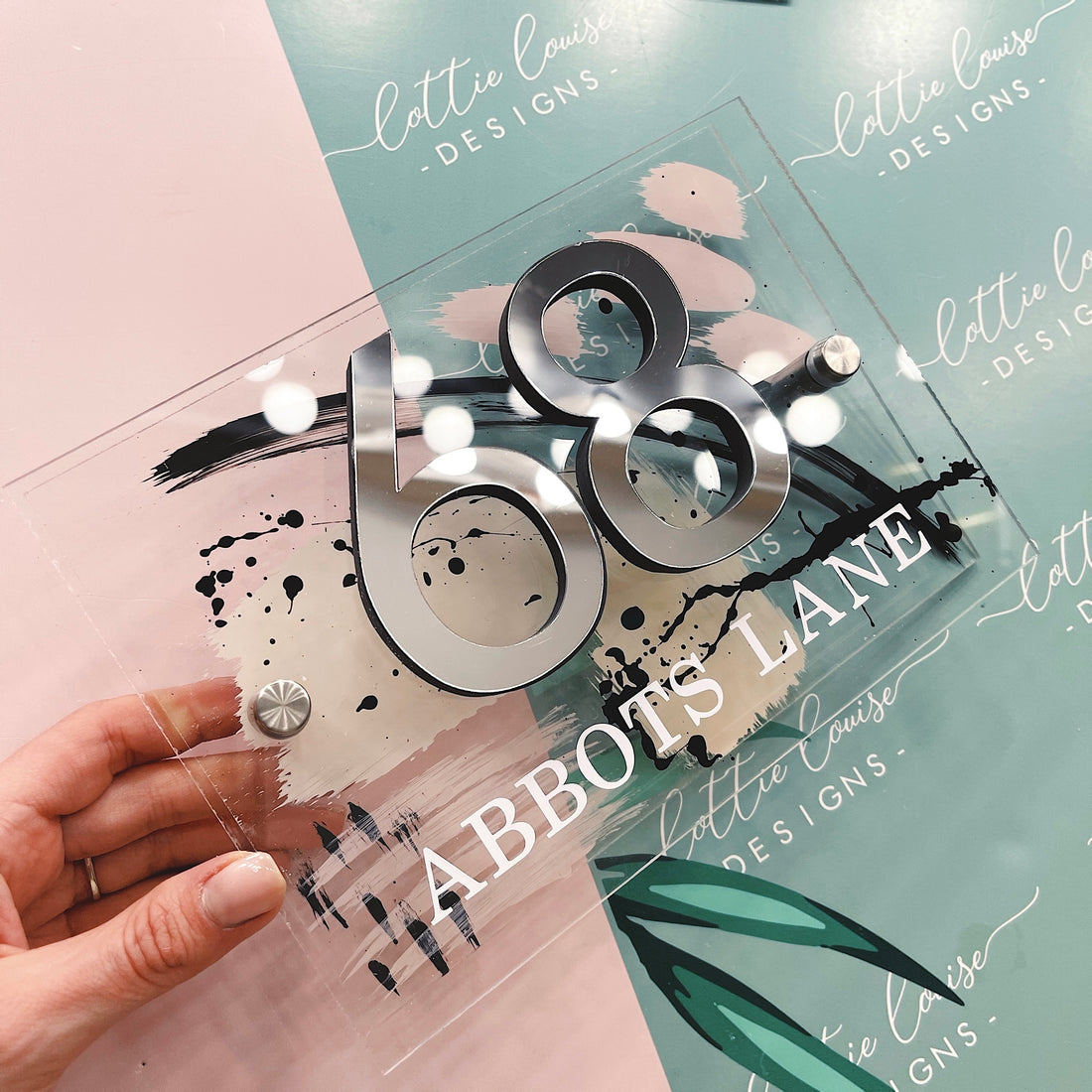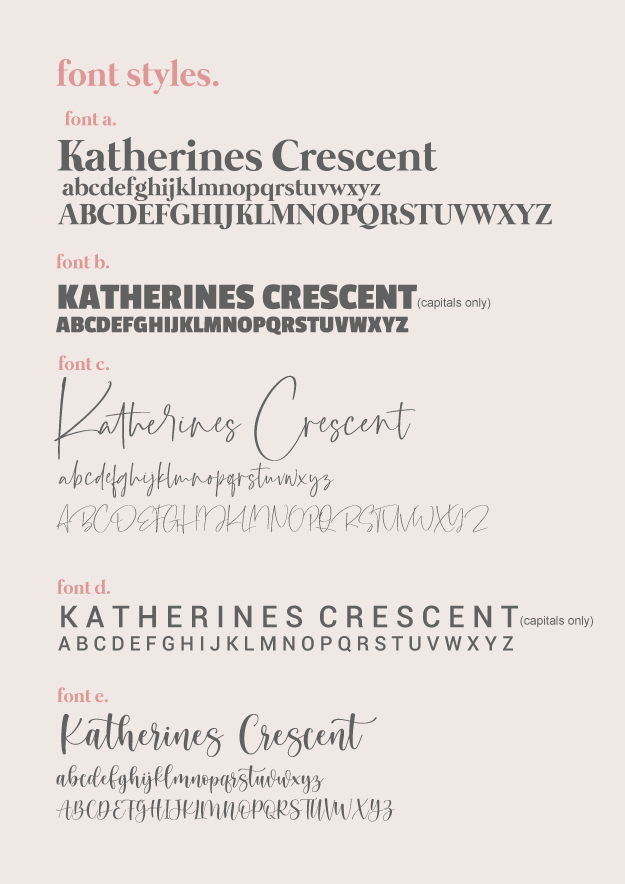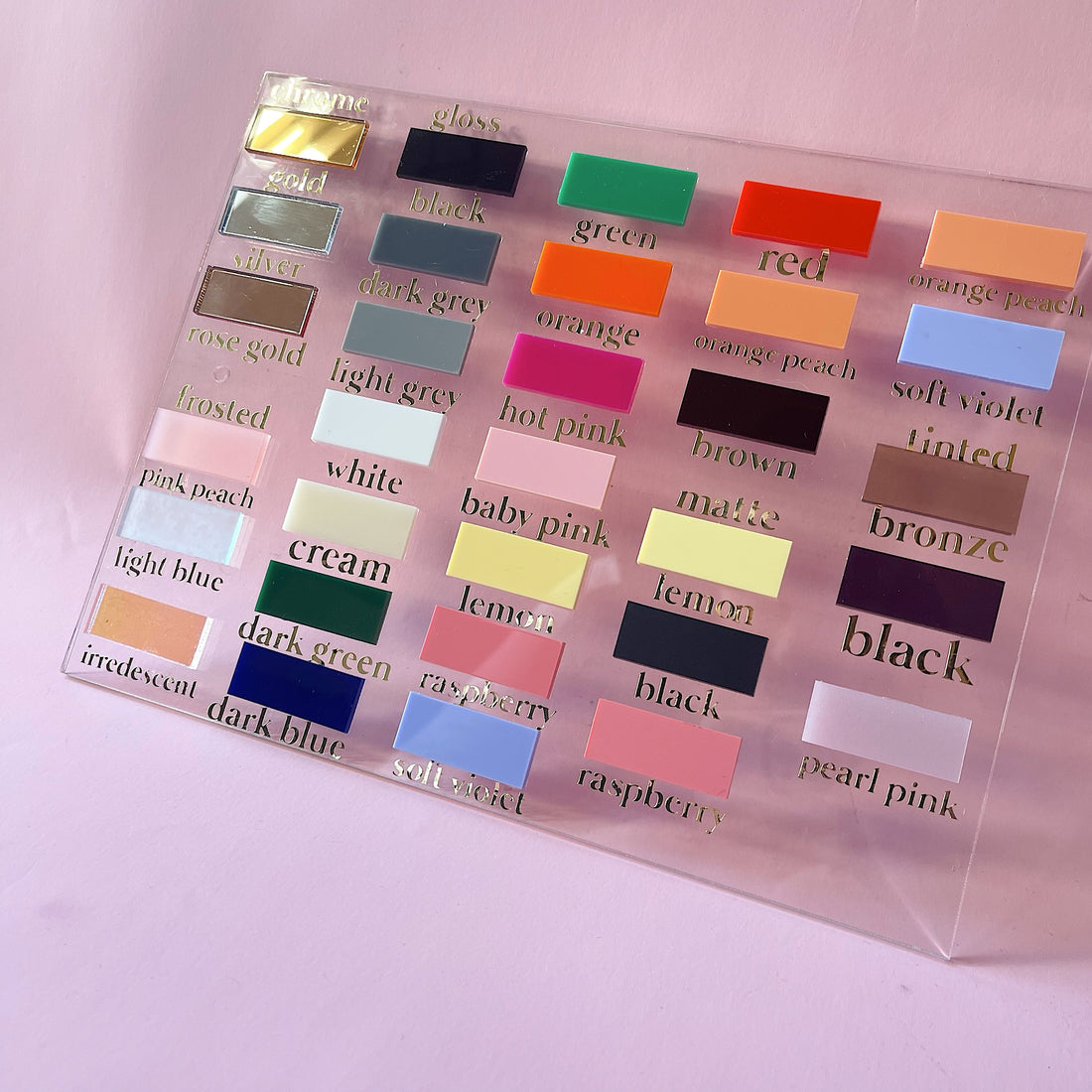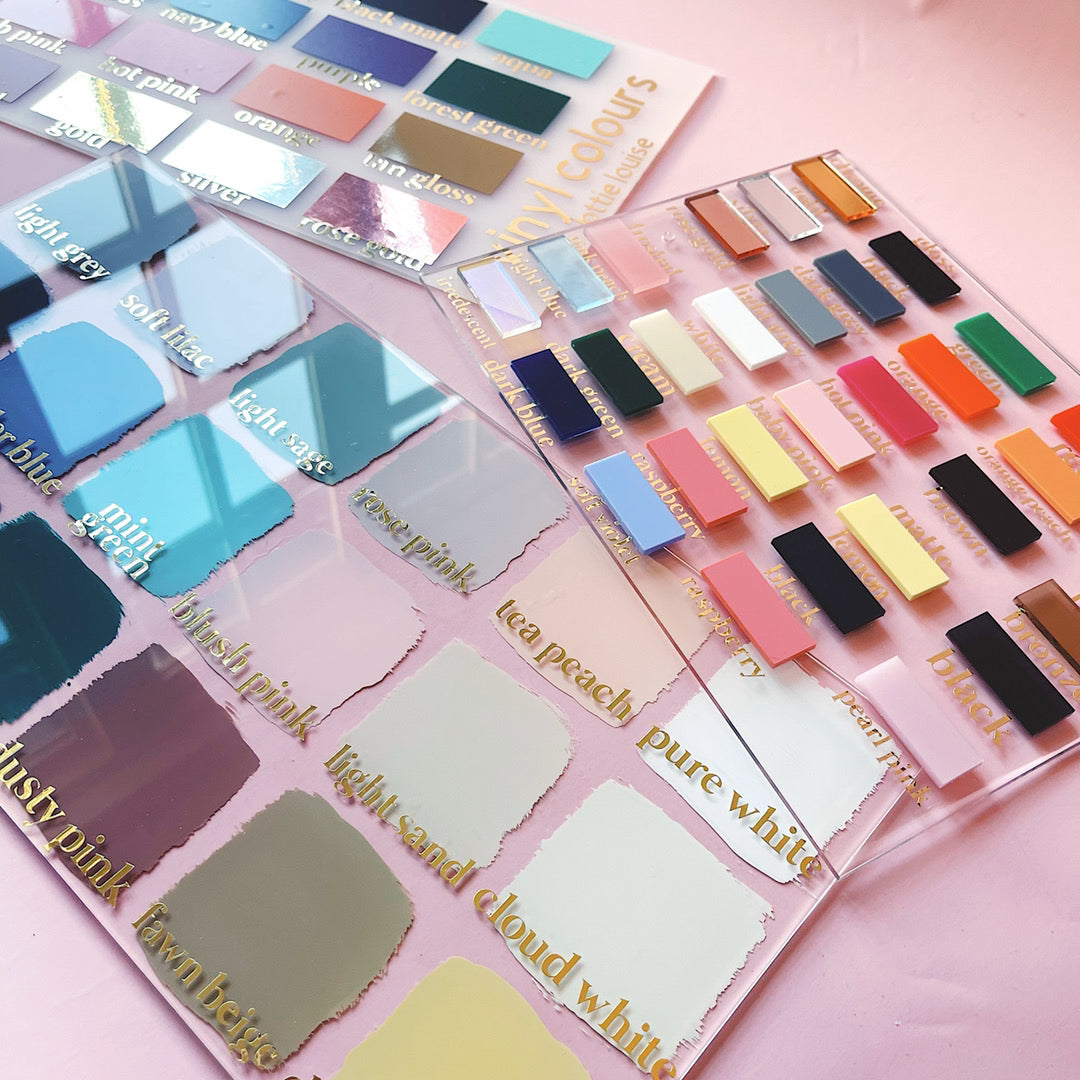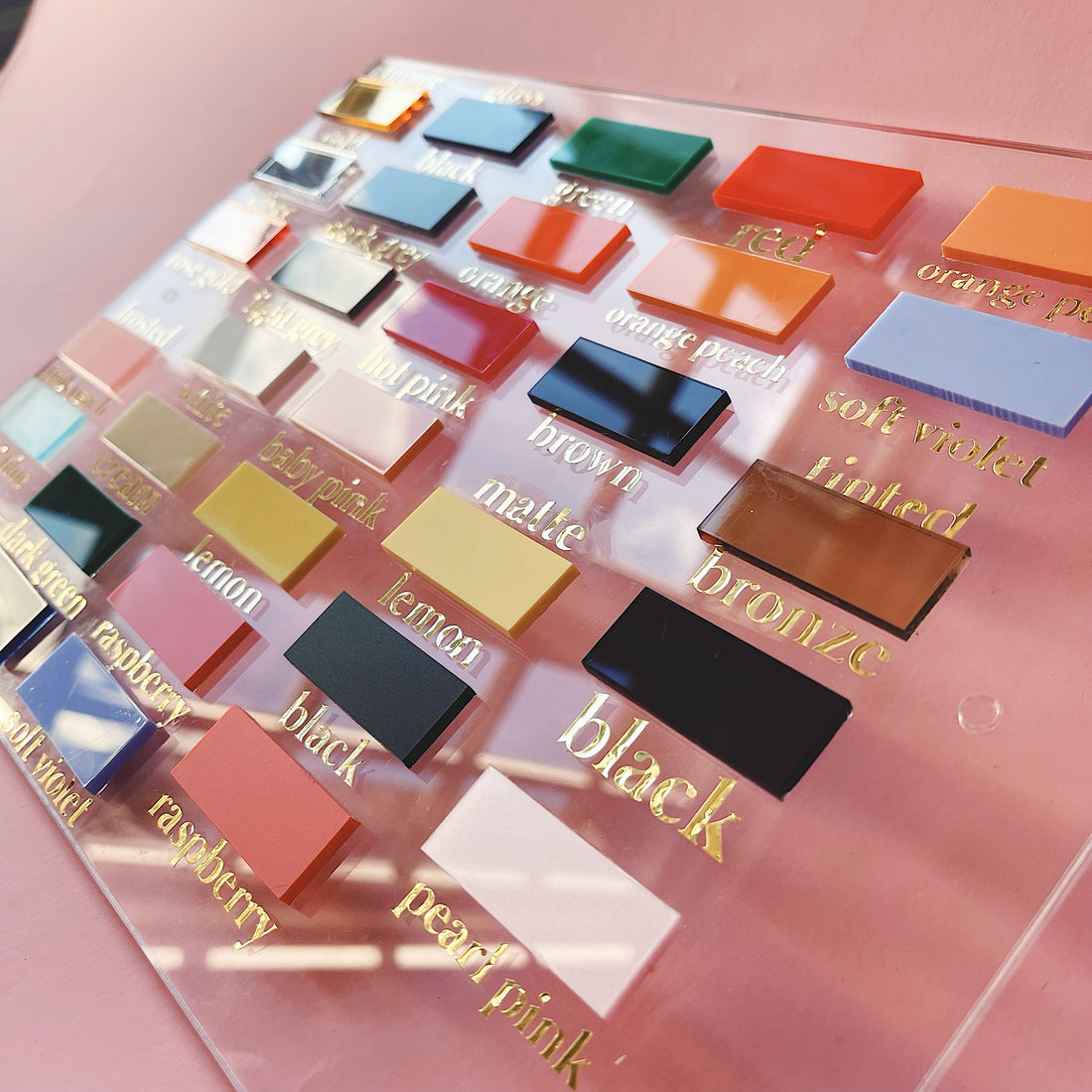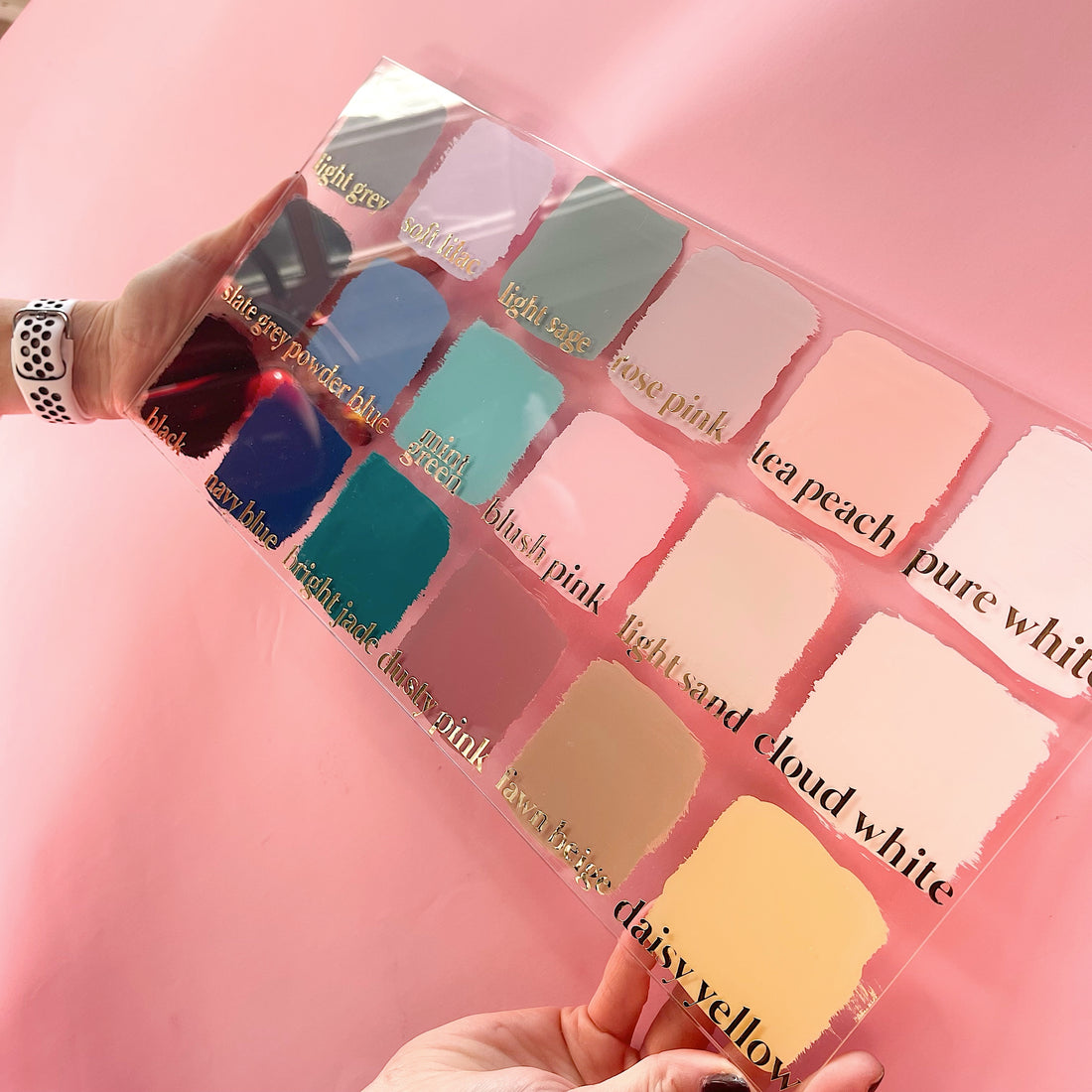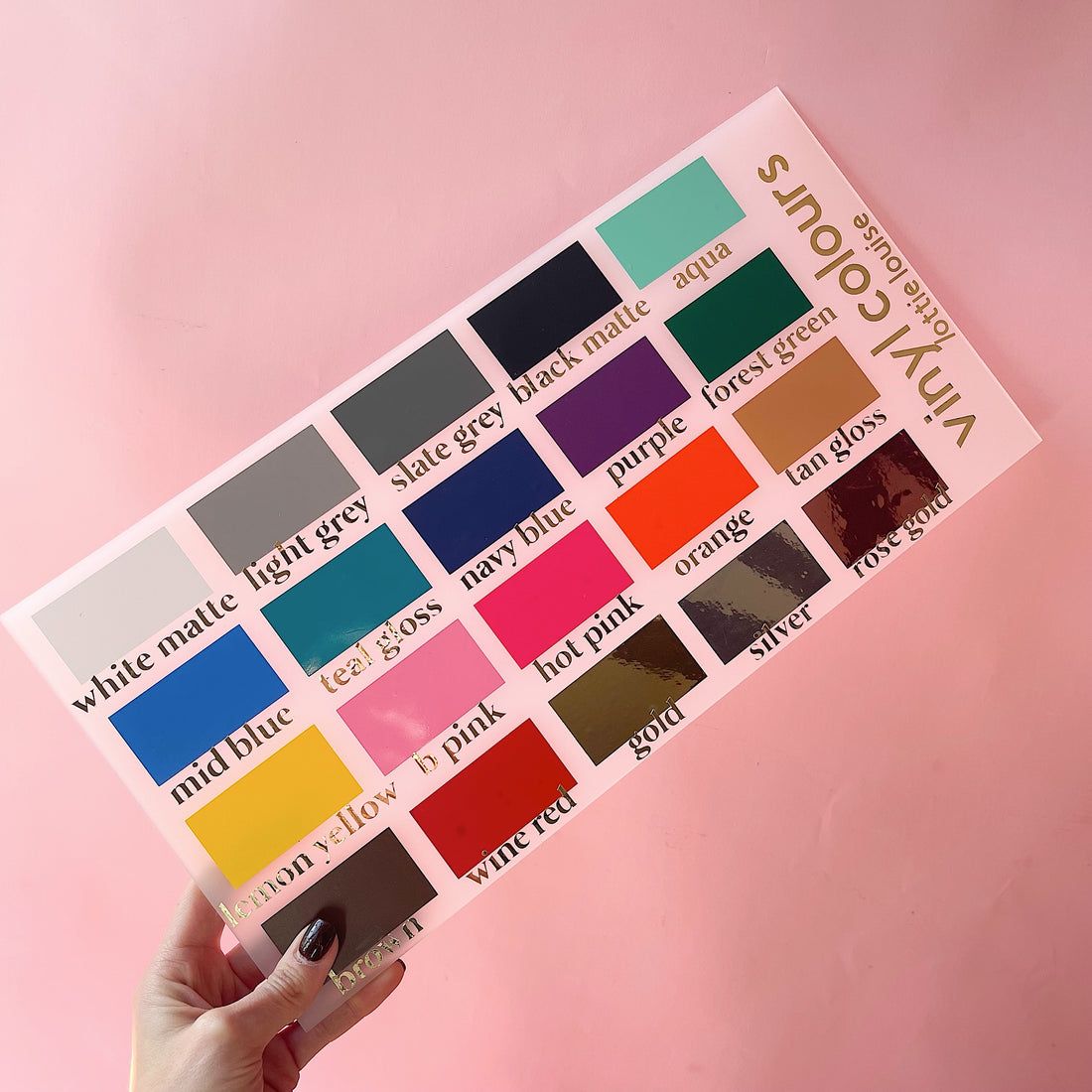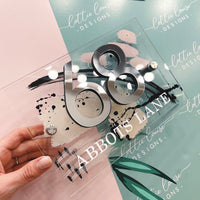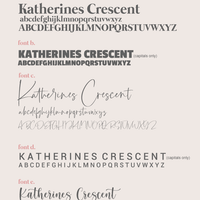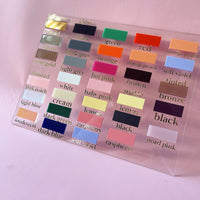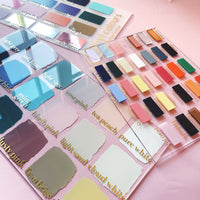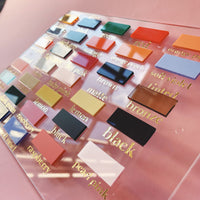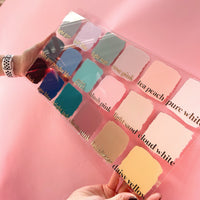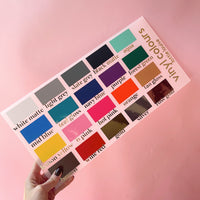 Abstract Range - Backdrop Acrylic Sign (Neutral)
Abstract Range!! (Neutral)
Mirrored 3D Numbers - if you are choosing this option, we offer Silver, Gold, Rose Gold and Black mirrored numbers.
if you have e.g '3a' the letter will be in vinyl to match the street name vinyl. 
- Both holes are 5mm big on the backdrop acrylic. 
- 1 hole will be drilled 20mm from each side (left and right) 
- Each Acrylic piece is 3mm thick. (2 in total) 
- A5 or A4 size.
Choose your Vinyl colour, number colour & Font Style.
Includes Drill holes, and Fixings - Silver or Gold.
Please note that if you choose 3 numbers, you must have A4 size as we can't guarantee they will fit onto A5.
Acrylic paint is used on the back which is waterproof, these can be used outside. This is hand-painted by us, therefore, please expect some variations which adds to the charm of our products.
High-quality vinyl is used on the front so would advise if you wish to clean the front to go around the lettering or very gently over it to avoid any coming off. This is long-lasting vinyl if you take care and do not rub over it.
All of our products are adhered by hand in our studio therefore you may notice some occasional excess around the edges. Everything is handled with extreme care and we do our upmost to ensure the product leaves the studio after numerous quality control checks to ensure the customer is happy.