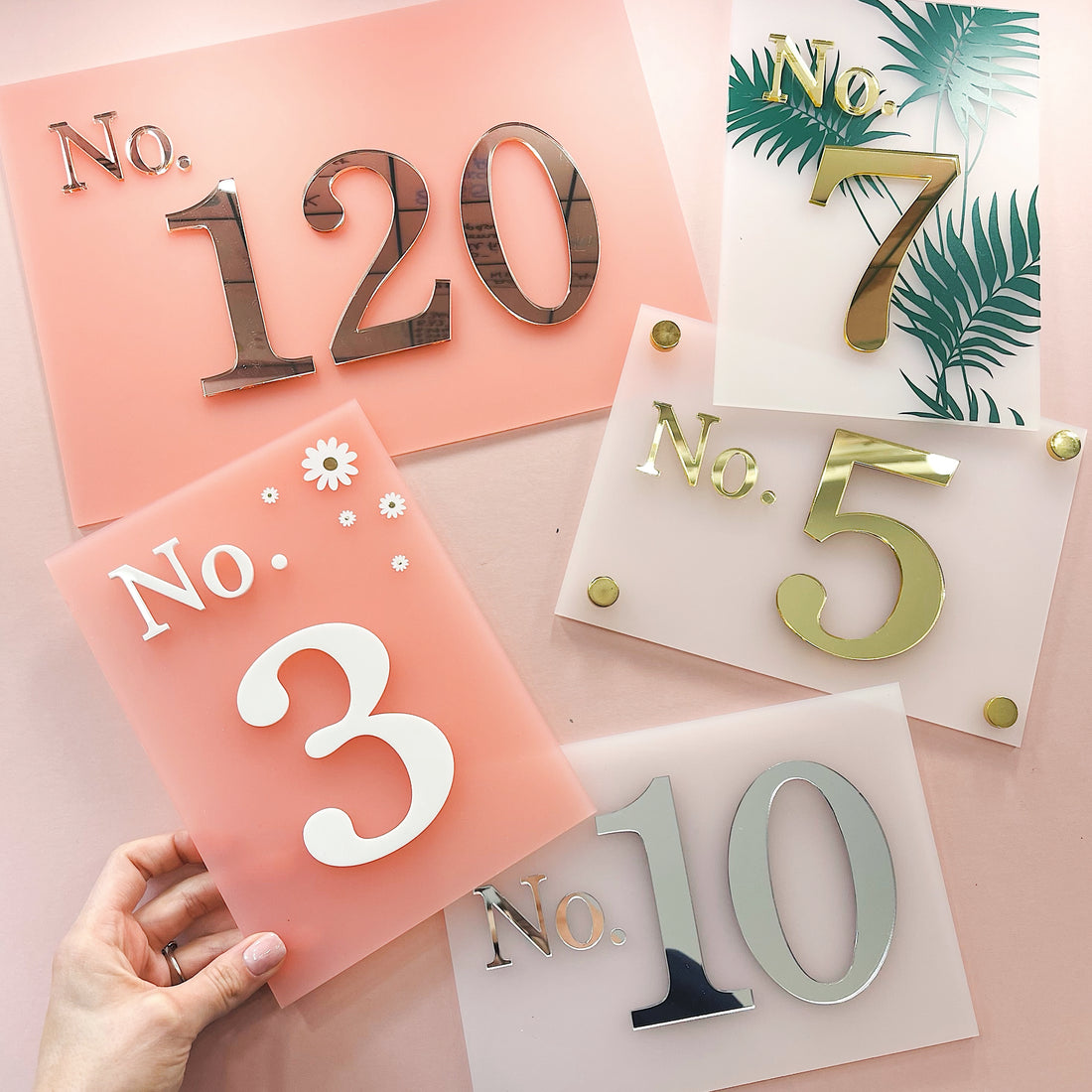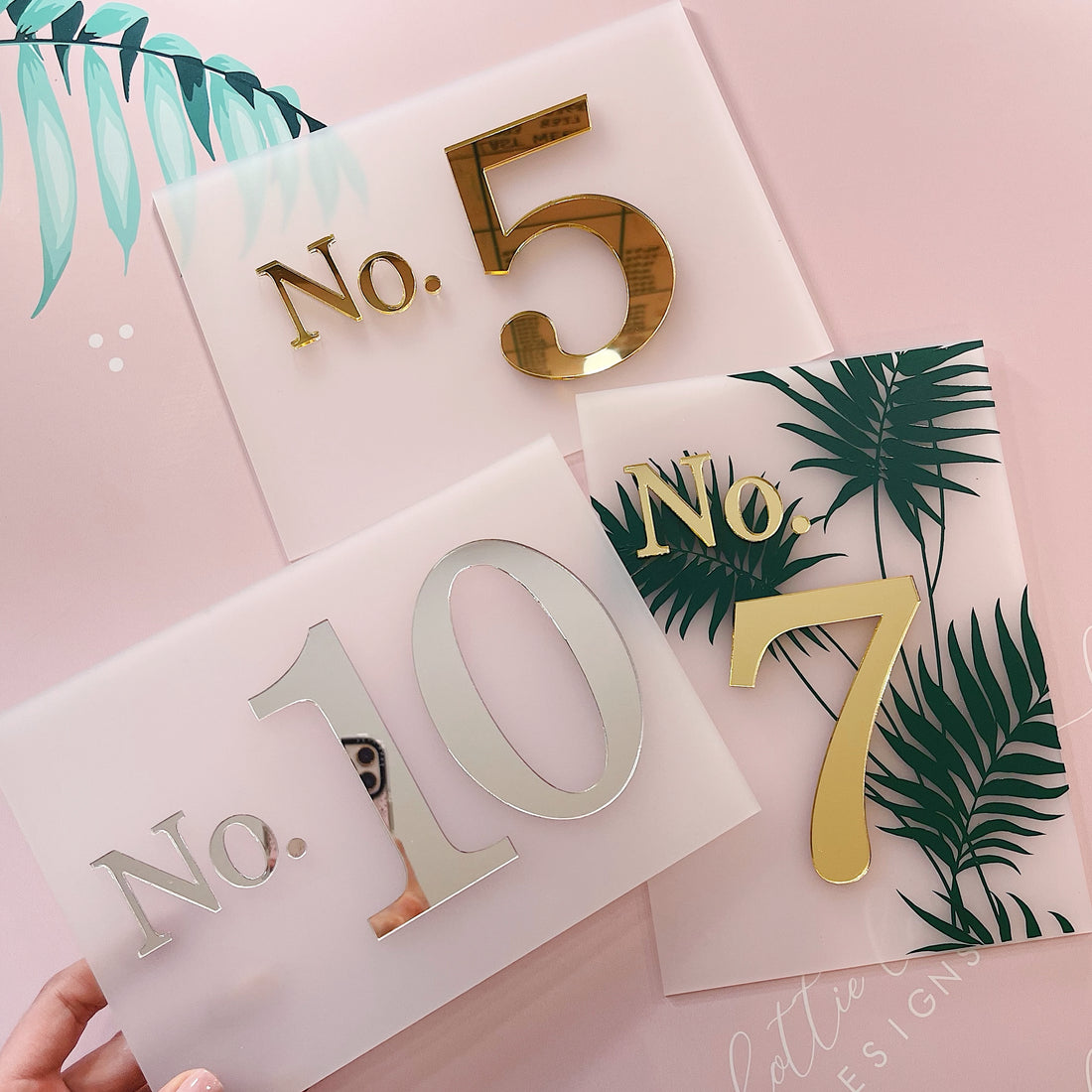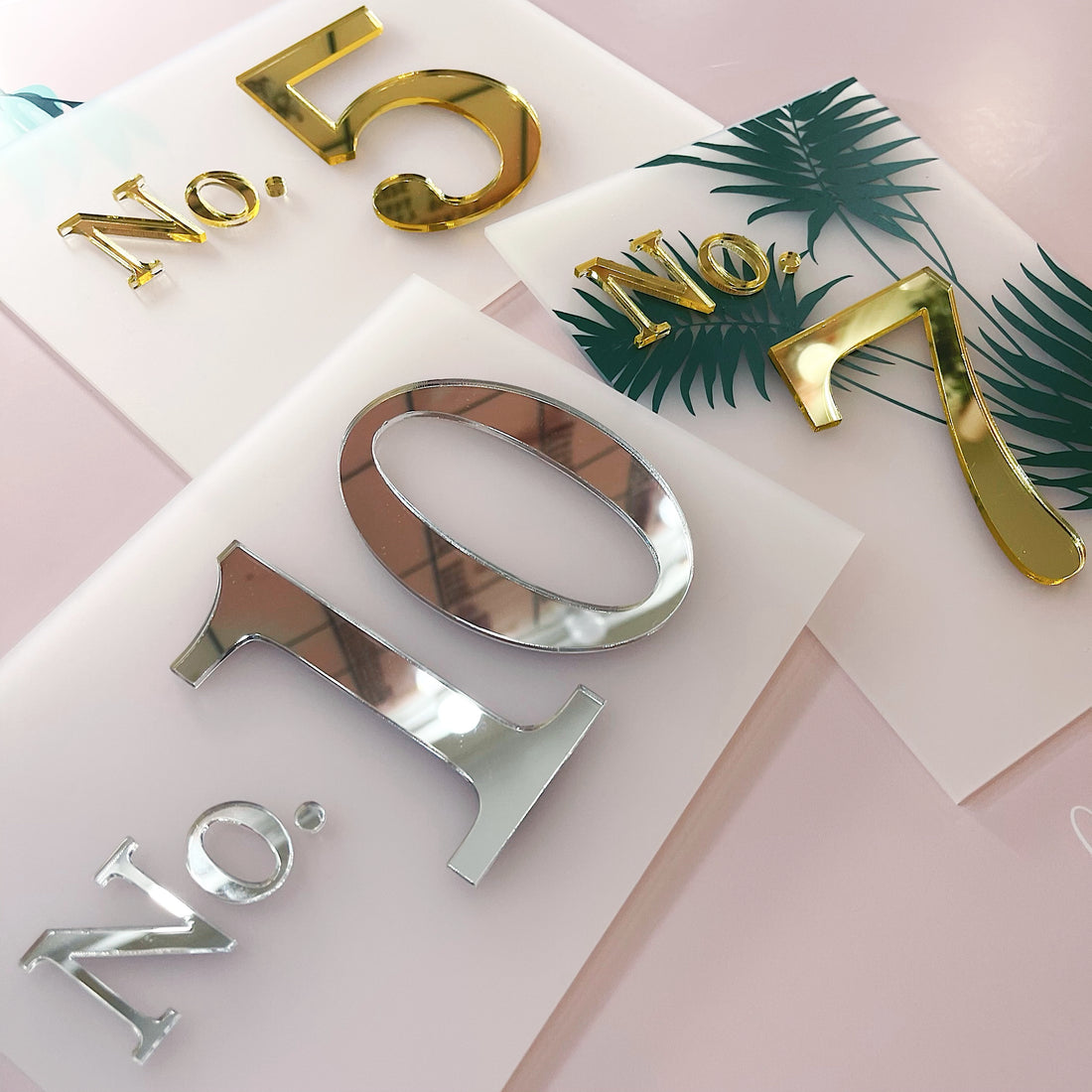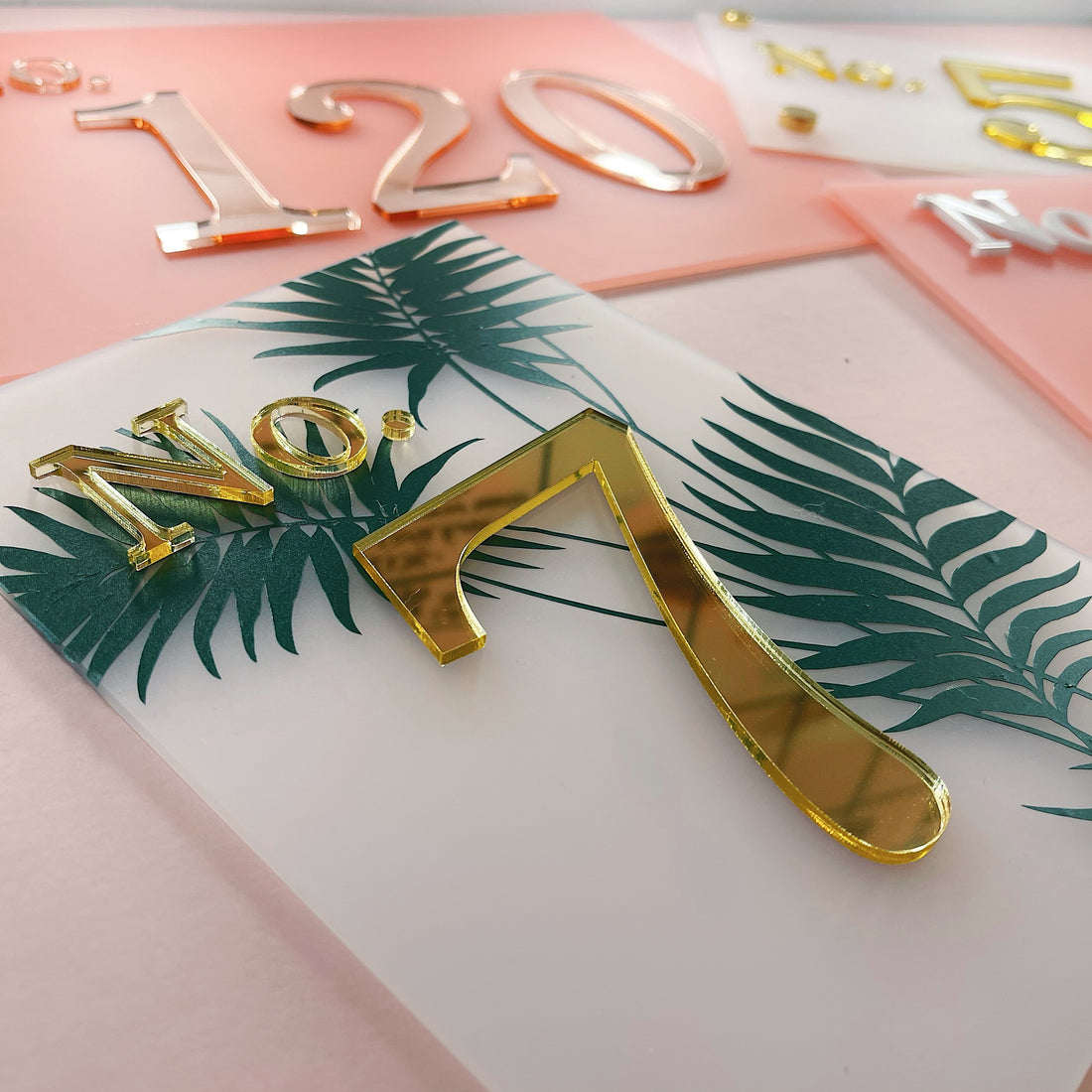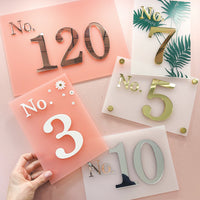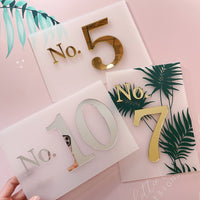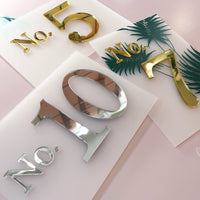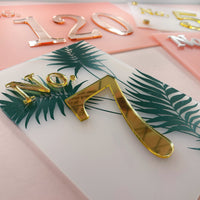 Premium Acrylic House Number Sign
Premium Acrylic Number Signs
Drill holes option as an extra.
Suitable for outdoor use.
- 3mm thick.
- A5 or A4 size.
If you have 3 numbers, you can only have these on A4 size.
- If you select drill holes, they will be one in each corner. If you buy fixings, make sure you buy enough for 4 drill holes.
All of our products are adhered by hand in our studio therefore you may notice some occasional excess around the edges. Everything is handled with extreme care and we do our upmost to ensure the product leaves the studio after numerous quality control checks to ensure the customer is happy.