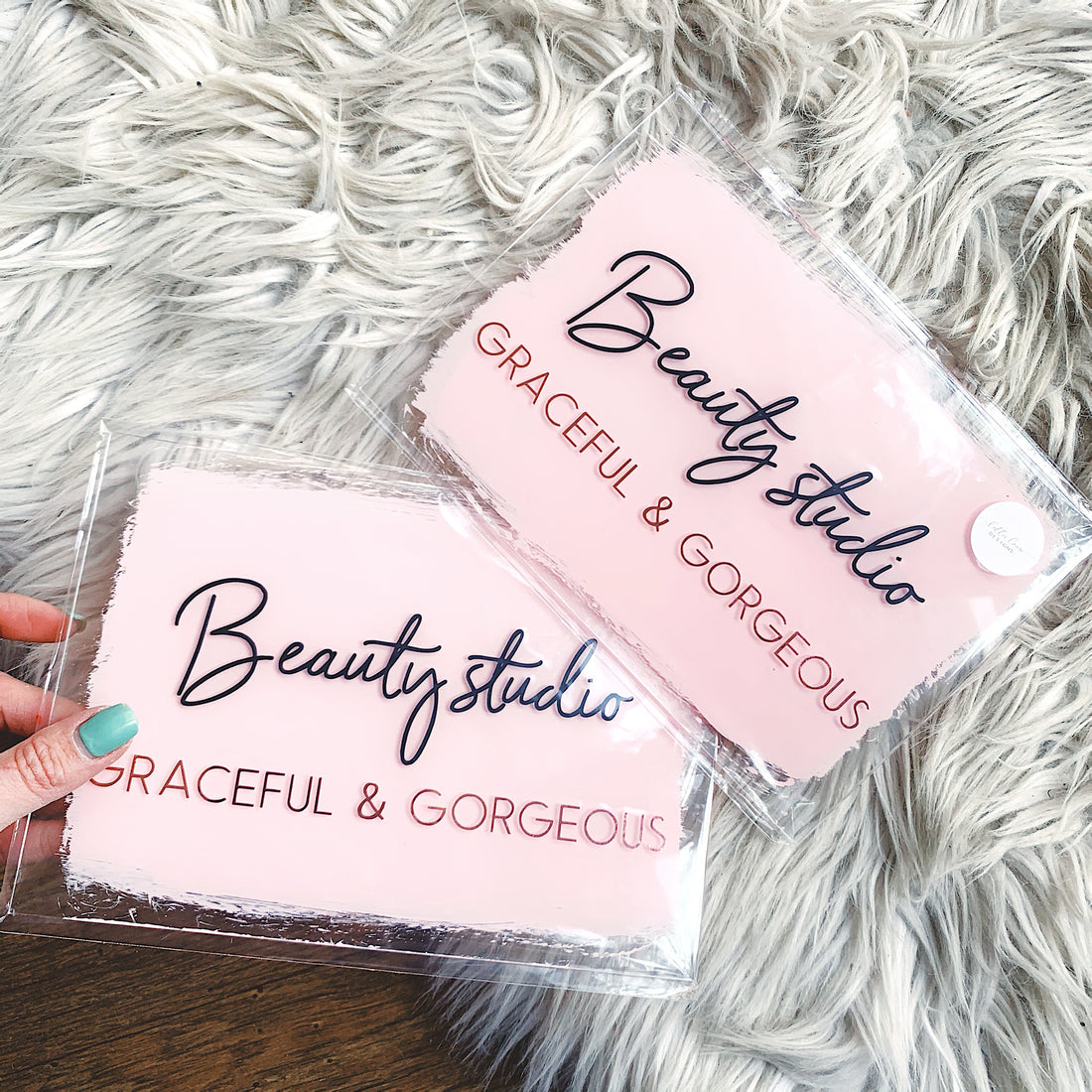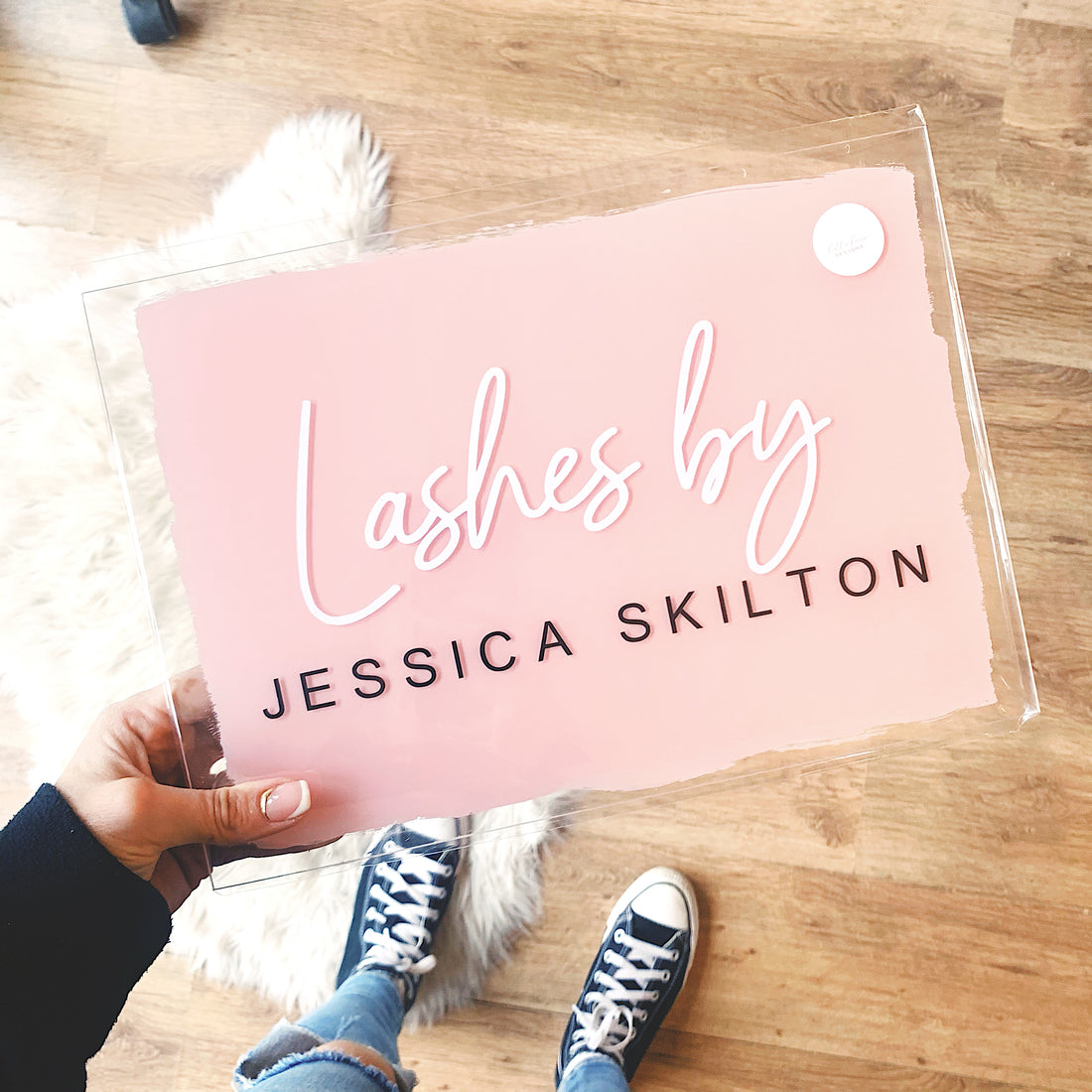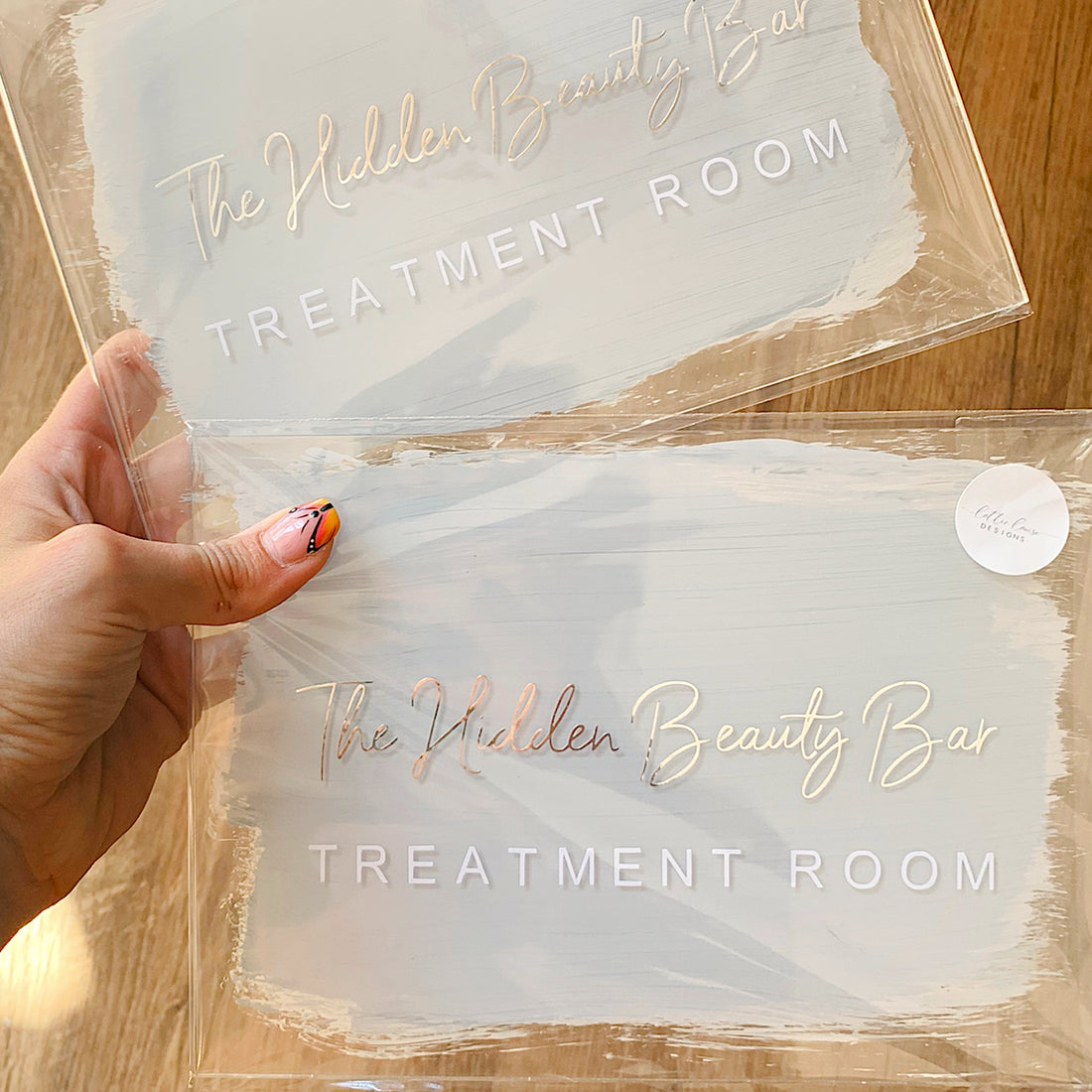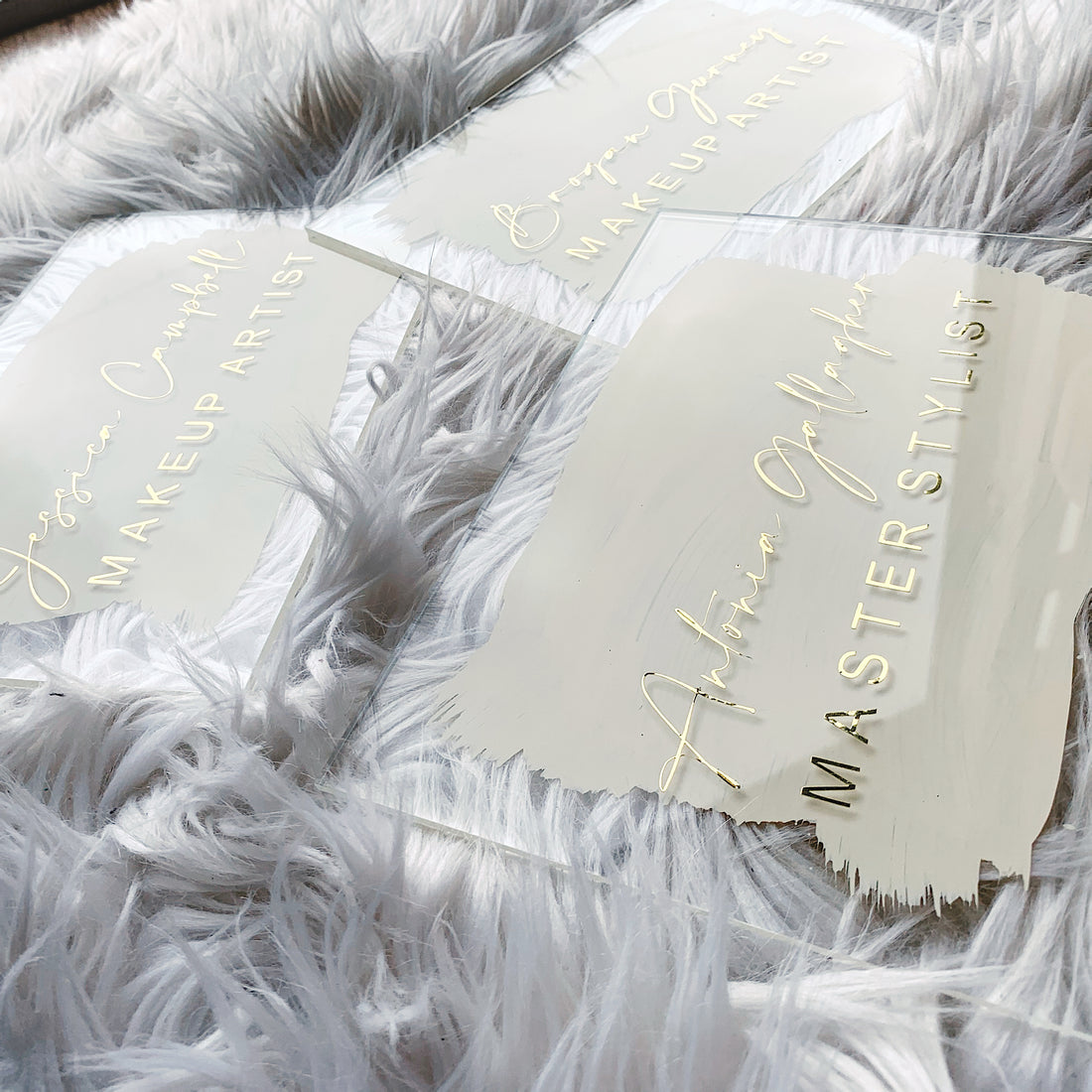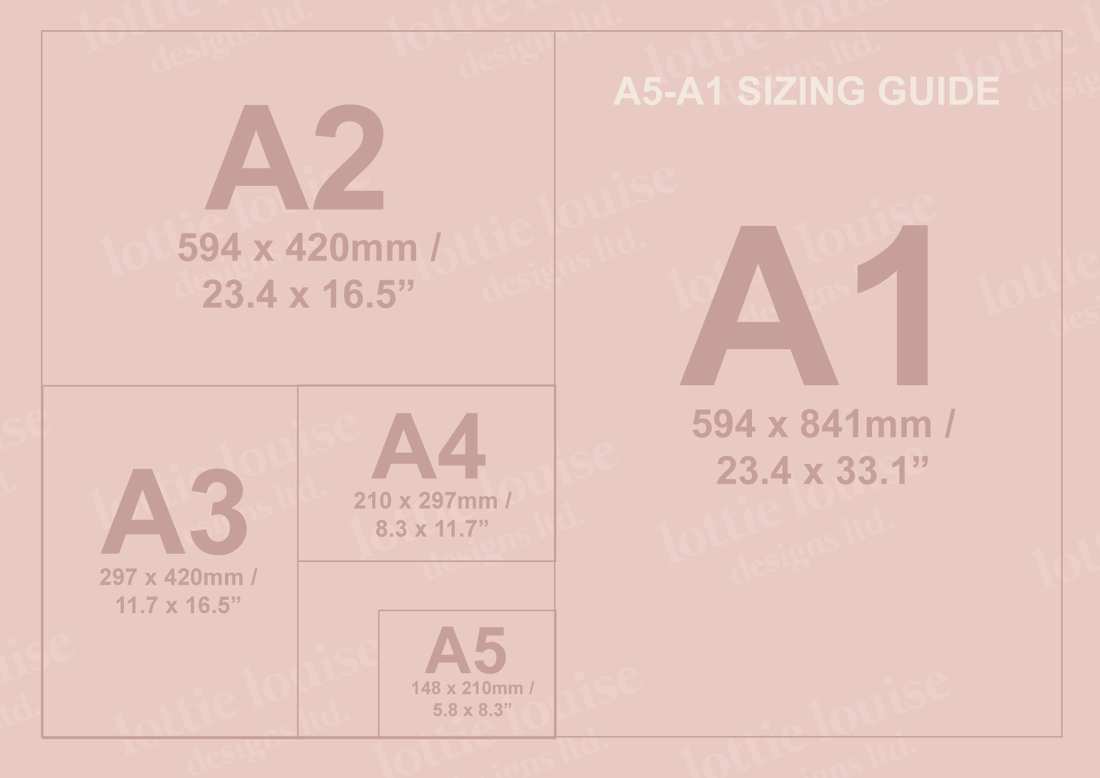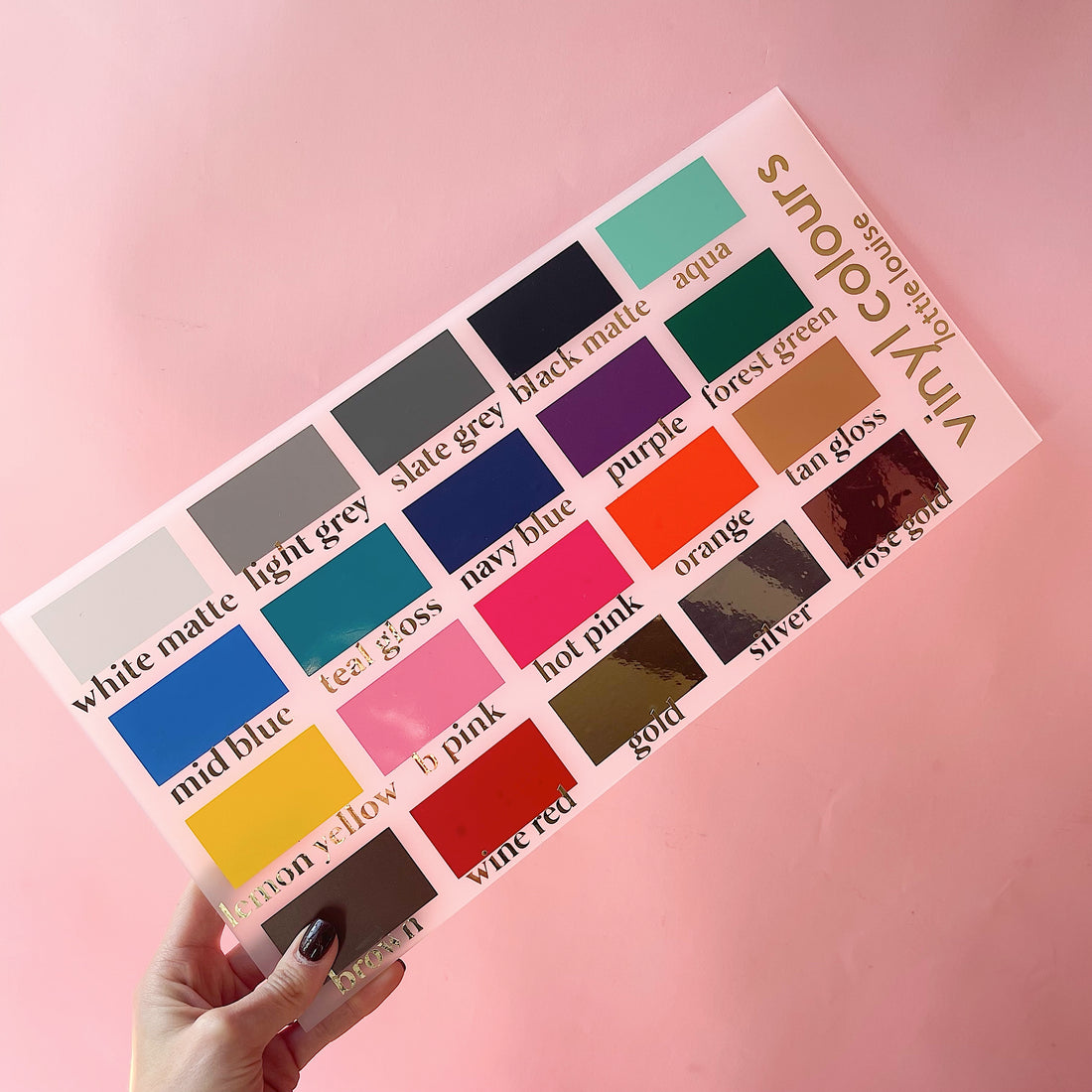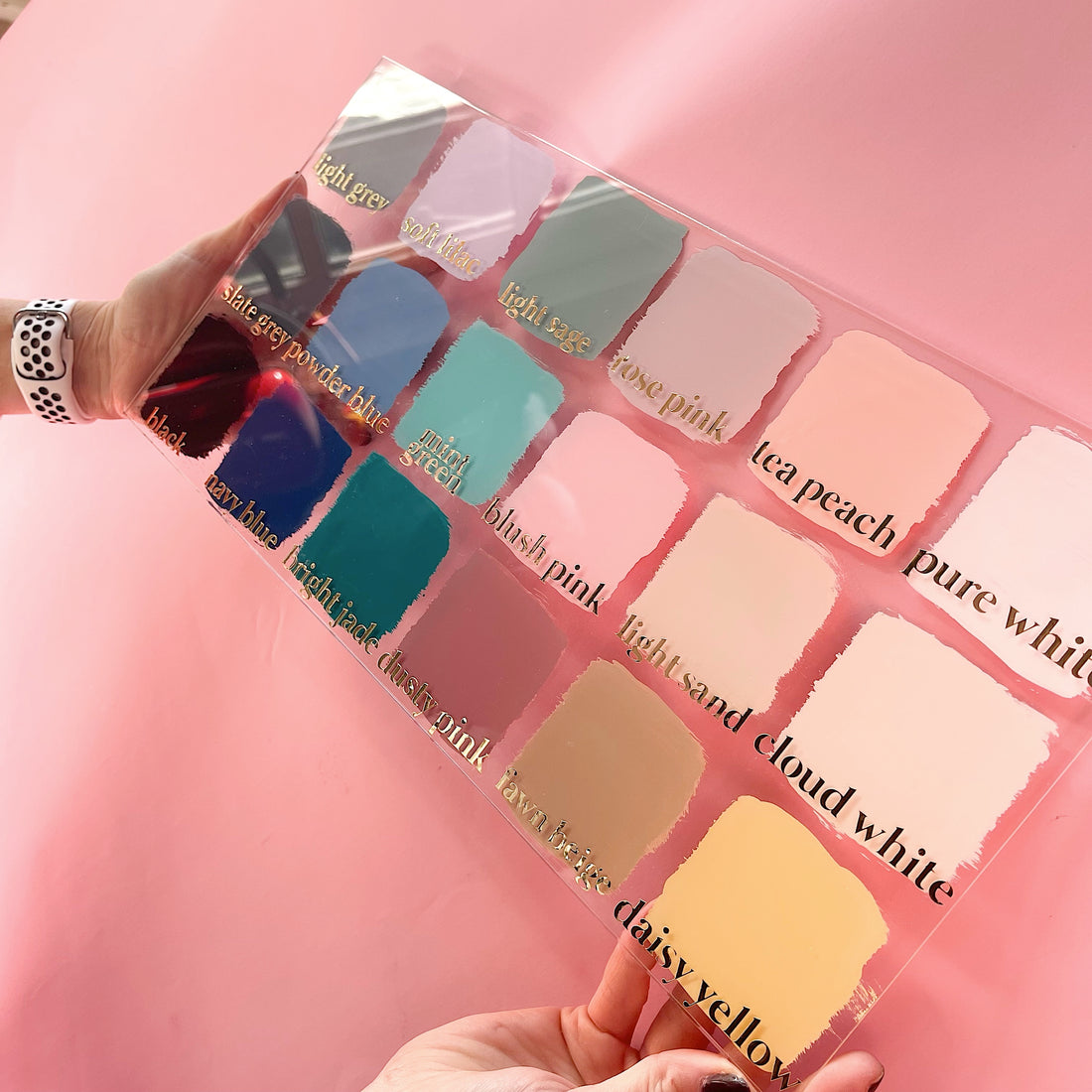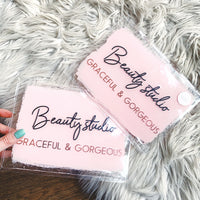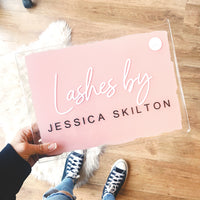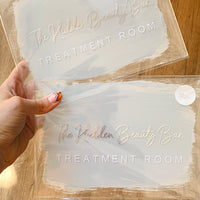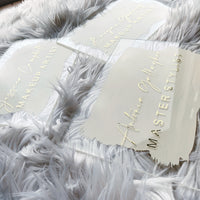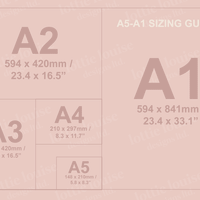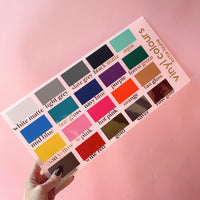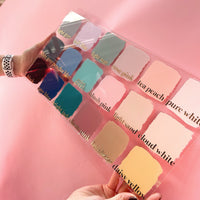 Choose your paint colour.

Choose your size, and colours for FIRST LINE and SECOND LINE text.
(Picture shows A5)
- 3mm thick.
Acrylic paint is used on the back which is water proof, these can be used outside.
High quality vinyl is used on the front so would advise if you wish to clean the front to go around the lettering or very gently over it to avoid any coming off. This is long lasting vinyl if you take care and do not rub over it.
 How to attach:
- If you are wanting to drill holes in the acrylic, please make sure you know how to do this as if it goes wrong it may crack and split the acrylic- we will not, unfortunately, replace this for you as we don't advice doing it if you're unsure how to. 

- Command strips / blutak for temporary use, this can be used for the smaller sizes as the acrylic is light weight. 

- Prop it up! A lot of people like to prop up on a shelf or against something. 

All of our products are adhered by hand in our studio therefore you may notice some occasional excess around the edges. Everything is handled with extreme care and we do our upmost to ensure the product leaves the studio after numerous quality control checks to ensure the customer is happy.